Welcome to the Wired West
Unleash your data's potential with Novva Data Centers, the pioneers of sustainable, secure colocation in the Western United States. Based in Utah, we've blazed a trail across the region to provide tailored data center colocation services to enterprises in Utah, Colorado, Nevada, and California.
Colocation Data Centers for the Western United States
Our state-of-the-art, hyper-scalable colocation data centers are sustainably engineered to provide our clients unprecedented connectivity, turnkey data infrastructure solutions, and low power costs. We've got the space, the connectivity, and the know-how to handle it all, so you can focus on what truly matters – taming the digital frontier.
Blazing a trail in colocation data center iNOVVAtion
Data is the future, so why are data centers stuck in the past? Our forward-thinking services like augmented reality training and features such as state-of-the-art water-free cooling, renewable energy usage, and drone and robot dog facility monitoring represent the future of colocation data center design. Our commitment to inNOVVAtion sets us apart in the world of data center colocation services to help ensure you're not just following the herd; you're leading it.
Learn More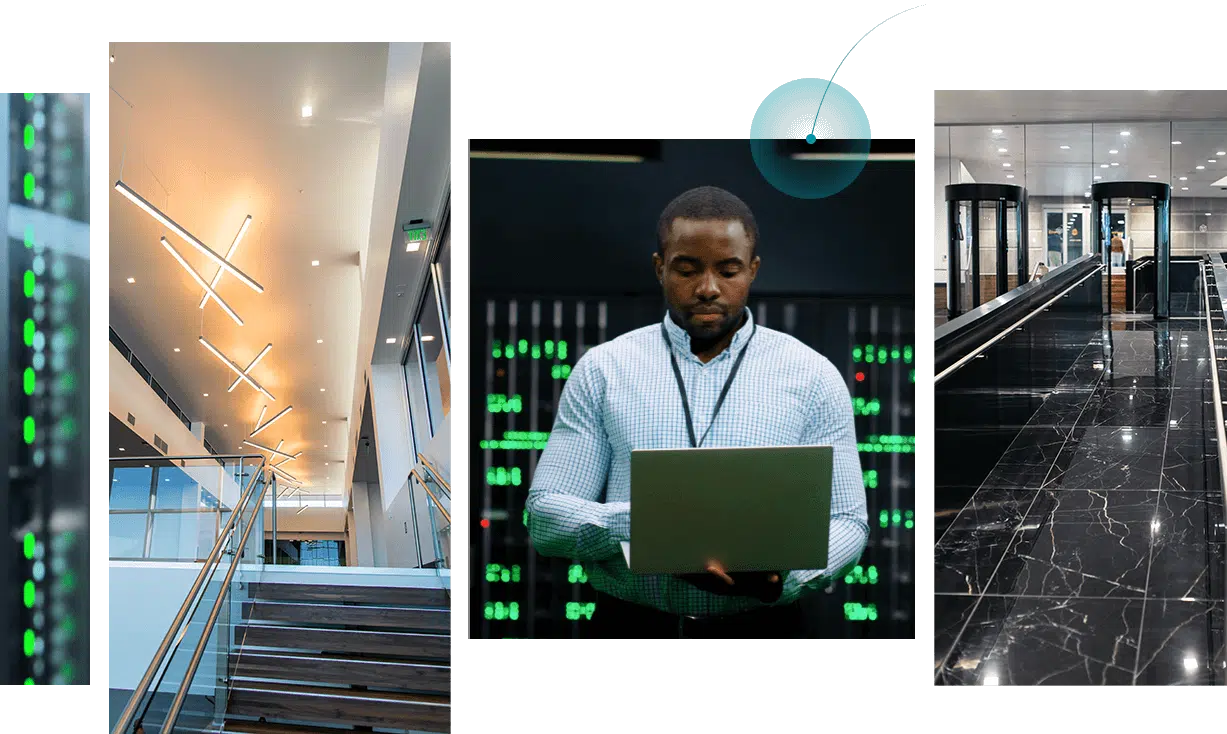 Your data center, our campus
At Novva Data Centers, we believe in the power of partnership. Our team works hand-in-hand with clients to customize their data center suites. Whether you need 250kW to 30MW, your data center experience is tailor-made for you and your business.
Learn More
Honoring our surroundings with sustainable practices
Nestled near National Parks and amidst breathtaking landscapes, our colocation data center facilities are strategically placed and thoughtfully engineered to utilize cool ambient air, solar energy, and our unique water-free cooling system. Every one of our data centers is thoughtfully engineered with cutting-edge technological innovations that make our locations truly sustainable.
Learn More
Why partner with Novva Data Centers?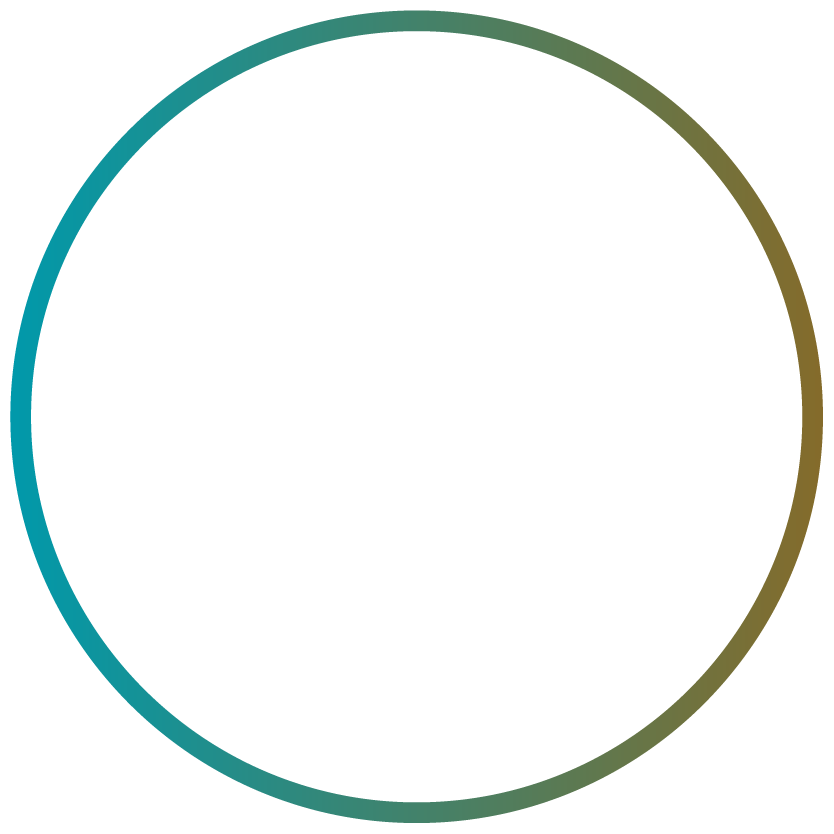 Robust 24/7 security, 365 days a year
Security guards, gate authorization, and robotic surveillance cover the entire campus and protect your assets.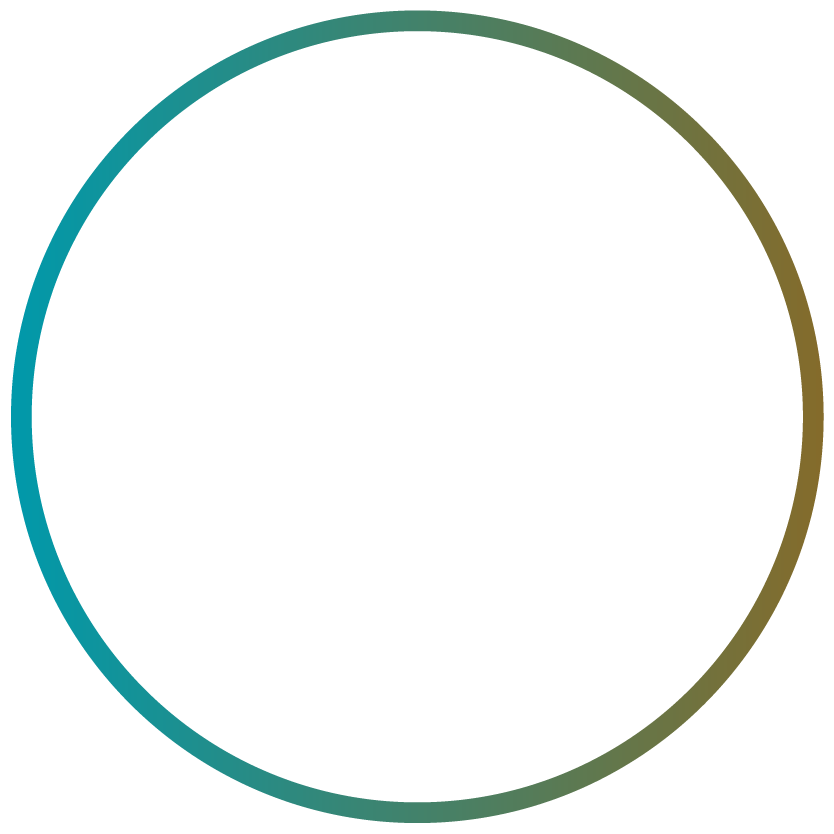 On-site office for clients
Enjoy our world-class data centers with your own on-site space.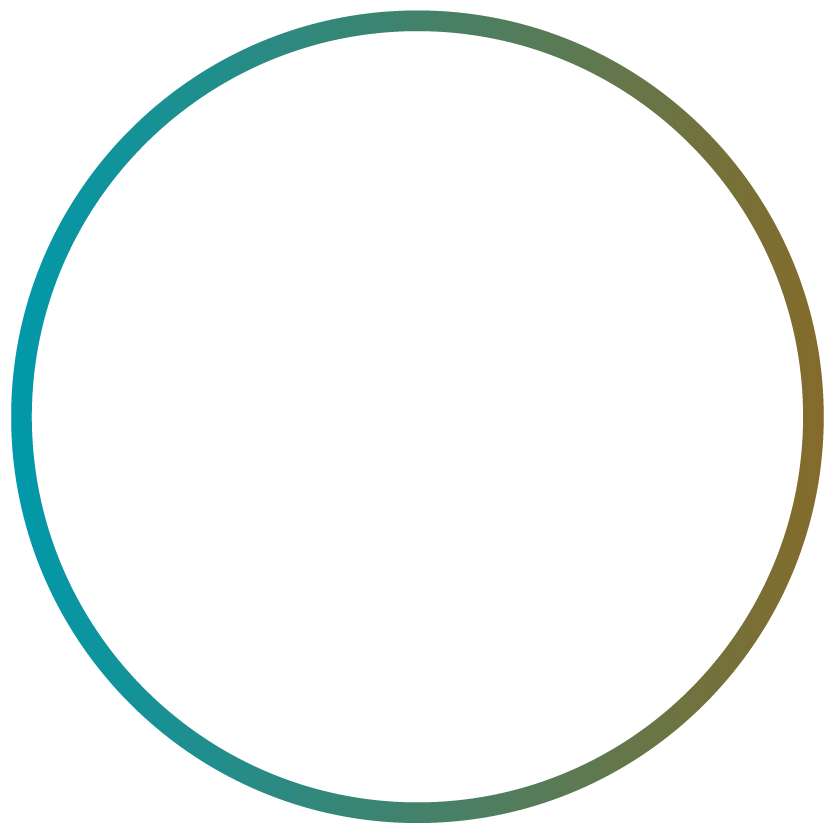 Emphasis on conservation and sustainability
Unique waterless cooling, solar energy, and ambient air are utilized to offset our carbon footprint and reduce energy costs.
With sustainable, purpose-built colocation data centers in Utah, Colorado, Nevada, and California, we're leading the digital frontier in the Western United States. We provide high-capacity solutions tailored to your business's needs.
Novva Data Centers: Forging an Uncharted Path for Connectivity, Scalability, Sustainability and Low Power Costs
Learn More
Frequently Asked Questions